"A noodle soup without fish sauce is like a person without charisma."
Qualified civil and industrial engineer
As the executive director, he is responsible for marketing strategies and sales planning.
Myopic, but certainly not lacking foresight when it comes to business.
His music preferences lie somewhere between the Red Hot Chili Peppers and Salt-N-Pepa.
Has a whole collection of Apple products which is only surpassed by his recent sortiment of Xiaomi devices.
Excels in turning theory into practice.
His favourite food is Phở bò, the iconic Vietnamese beef and rice noodle soup dish.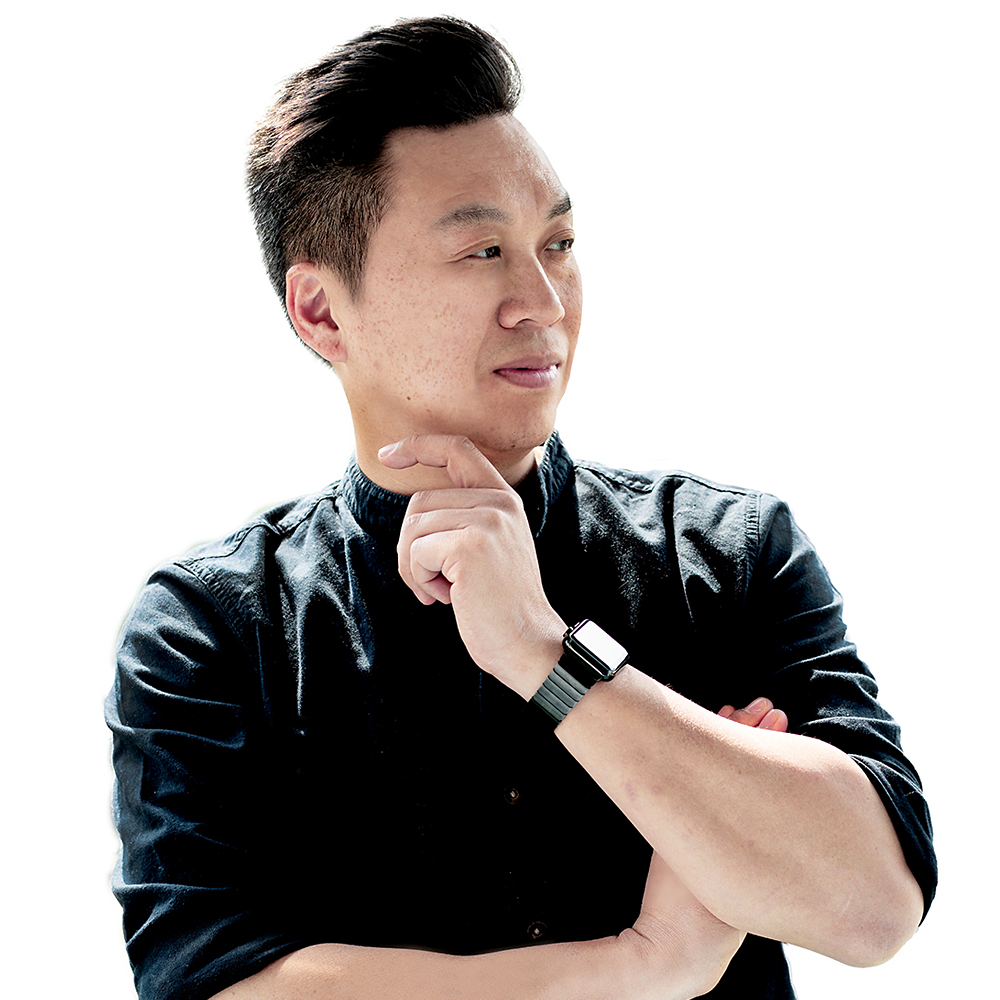 "Don't listen to people who keep telling you that your ideas are impossible to implement."
Procurator, responsible for general business operations, Food & Beverage Management, as well as quality management.
… is small but thinks big.
For her, there is no such thing as an unsolvable problem.
Her mindset when she wakes up in the morning: "Today will be a better day than yesterday."
Her Fishdom high score can't be beaten by mere mortals.
Tam Mak Hung, the spicy Lao papaya salad, is her favourite food. "The spicier, thebetter", as she tends to say.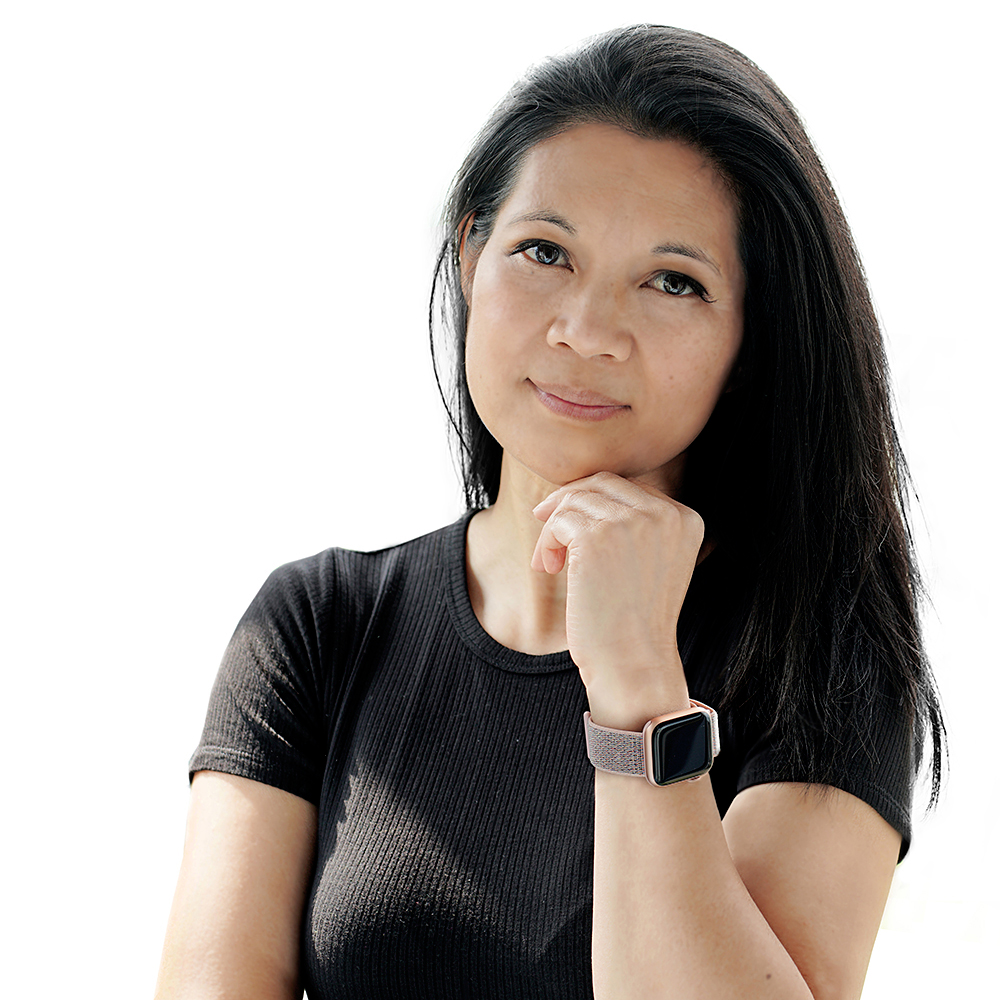 "Every day may not be good, but there is something good in every day."
System Catering Specialist
Training to become management assistant
Loves watching historical K-Dramas and baking, simultaneously
Passionate about Asian cuisine
Her favourite dish is the Vietnamese fried pancake Bánh Xèo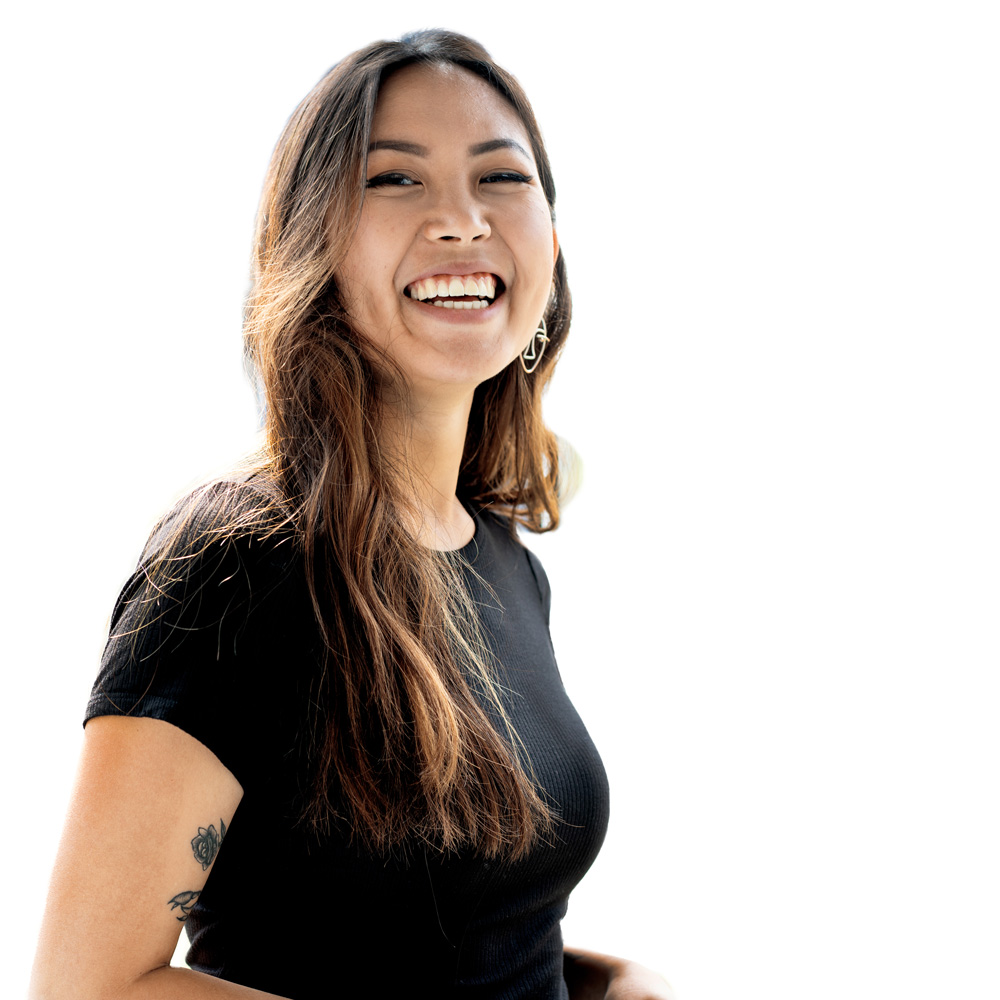 "Someone who keeps doing what they have already mastered will never grow."
… is close to completing her Bachelor of Architecture degree.
She's the calm in the storm.
Bún Chay is her favourite dish.
"Nous portons en nous des merveilles que nous cherchons en dehors de nous."
… is in the second semester of her International Management studies in Karlsruhe.
Enjoys her student life to the fullest.
The Lao dish "Gung Vang Vieng" is her favourite food.