"A noodle soup without fish sauce is like a person without charisma."
Qualified civil and industrial engineer
As the executive director, he is responsible for marketing strategies and sales planning.
Myopic, but certainly not lacking foresight when it comes to business.
His music preferences lie somewhere between the Red Hot Chili Peppers and Salt-N-Pepa.
Has a whole collection of Apple products which is only surpassed by his recent sortiment of Xiaomi devices.
Excels in turning theory into practice.
His favourite food is Phở bò, the iconic Vietnamese beef and rice noodle soup dish.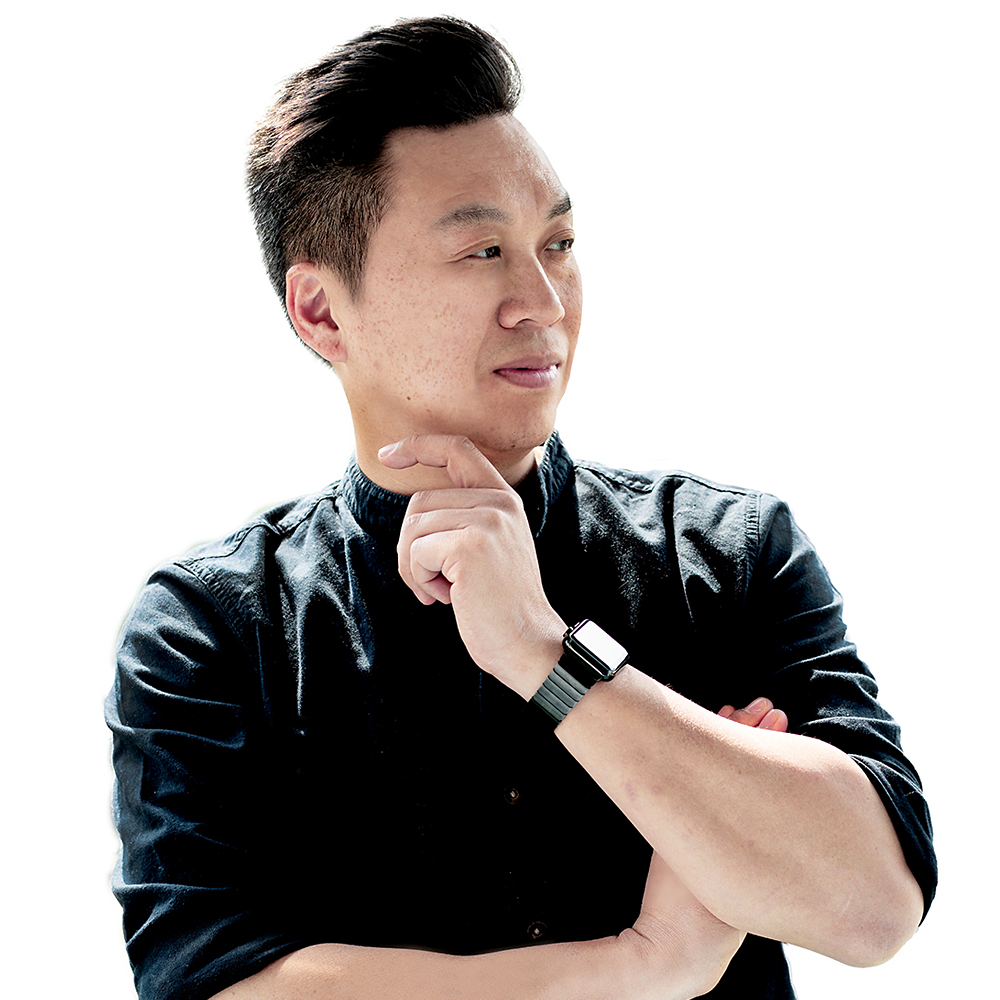 "Don't listen to people who keep telling you that your ideas are impossible to implement."
Procurator, responsible for general business operations, Food & Beverage Management, as well as quality management.
… is small but thinks big.
For her, there is no such thing as an unsolvable problem.
Her mindset when she wakes up in the morning: "Today will be a better day than yesterday."
Her Fishdom high score can't be beaten by mere mortals.
Tam Mak Hung, the spicy Lao papaya salad, is her favourite food. "The spicier, thebetter", as she tends to say.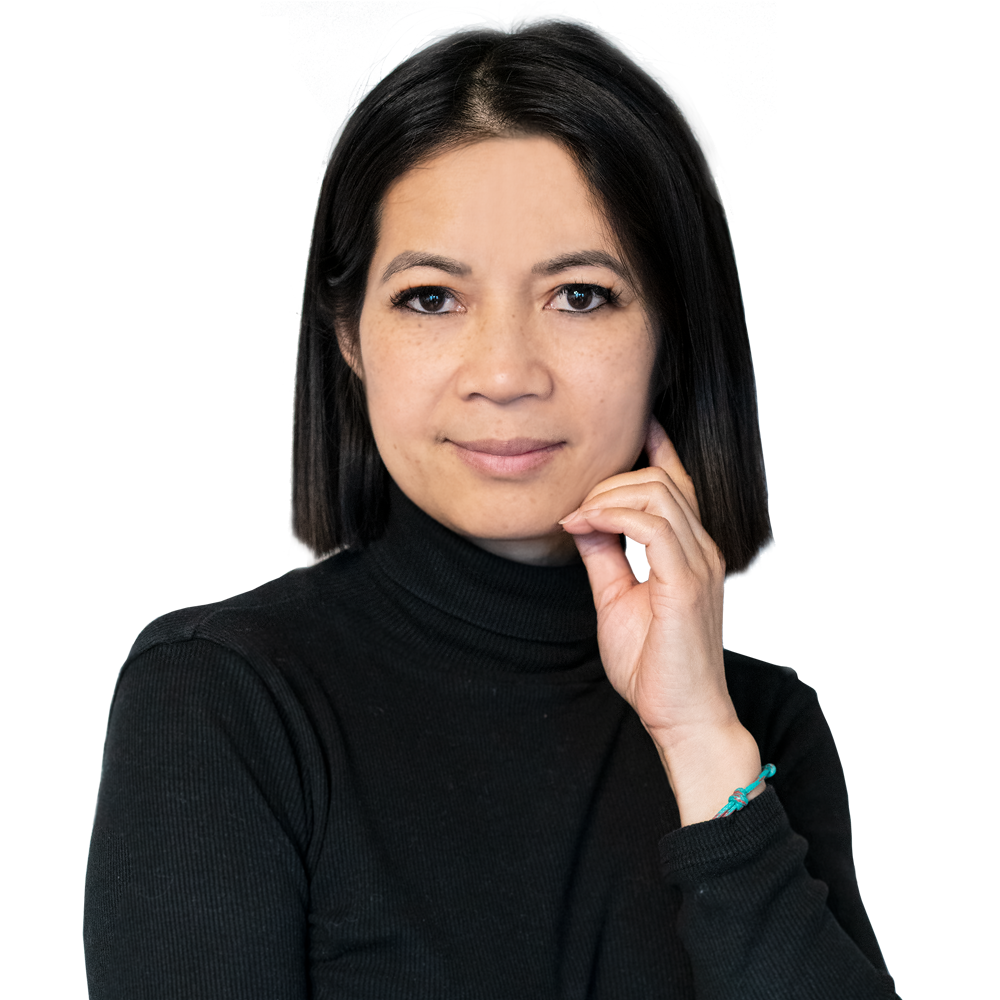 "Every day may not be good, but there is something good in every day."
System Catering Specialist
Training to become management assistant
Loves watching historical K-Dramas and baking, simultaneously
Passionate about Asian cuisine
Her favourite dish is the Vietnamese fried pancake Bánh Xèo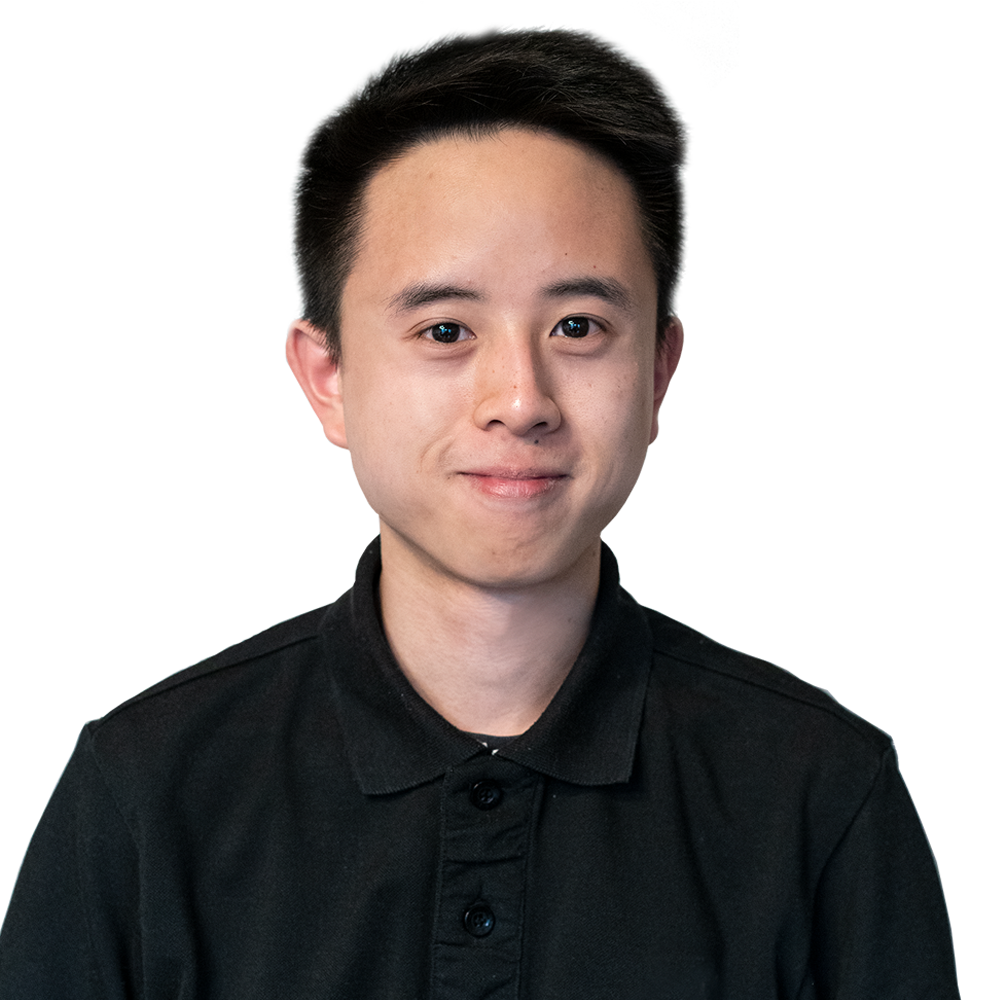 "In a fair and free society, there is no reason not to take a stand on things you believe in."
He is a simplistic and minimalist, but a maximalist when it comes to philanthropy

His favorite dish is chicken with broccoli
"Success always starts with the first step."
Trainee Office Management Assistant
is an ultimate foodie and Instagram queen
has more Instagram followers than Mémoires d'Indochine
Her favorite dishes are Pasta and Mi Gati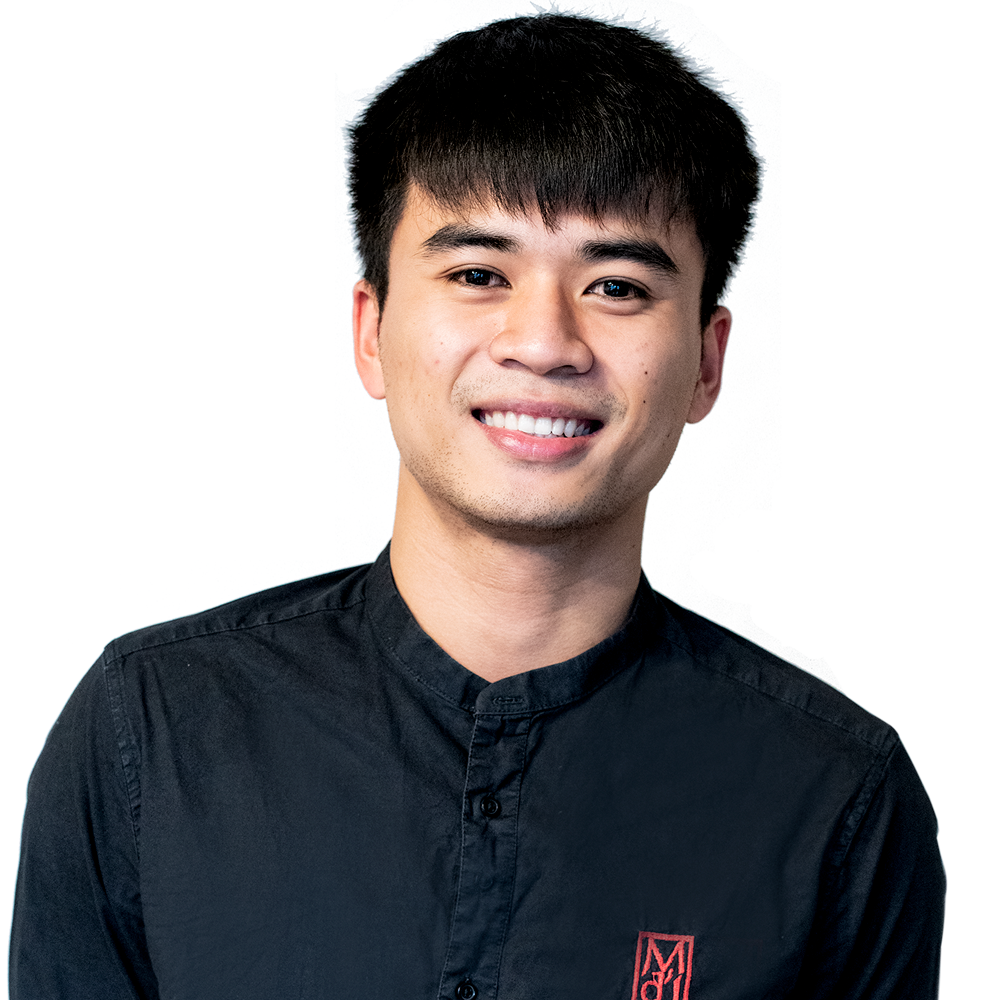 "Don't wait for people to smile at you, show it to them!"
Trainee Hospitality Professional
He is introverted and a fun-loving person
He stays fit through playing soccer and volleyball
His favorite dish is Phở Bò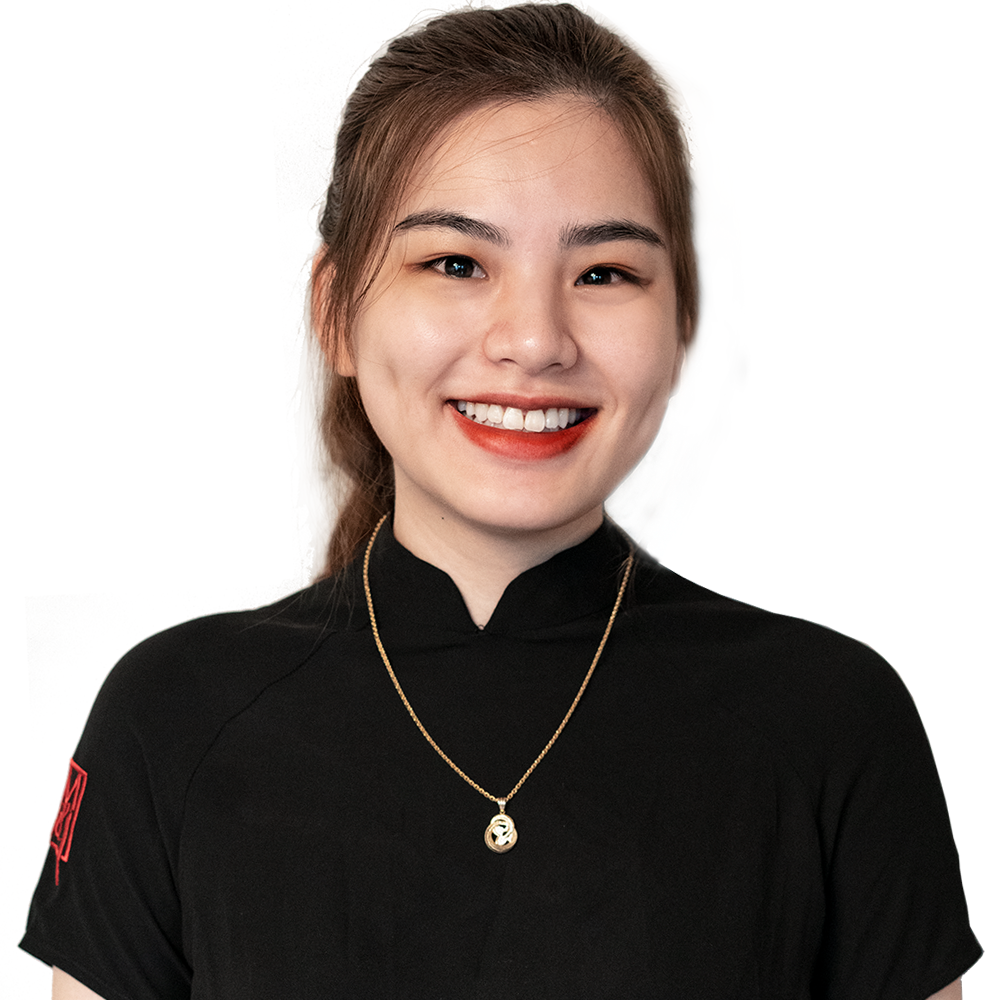 "Cook with love, eat with appetite, and laugh with friends!"
Trainee Hospitality Professional
Loves K-Pop and V-Pop
Cooking is an art, enjoying is too
Her favorite dish is chicken with rice
"Only those who know their destination will find the way!"
Trainee Hospitality Professional
aka DYLAN
Nothing calms his soul more than a walk by the sea
For him, books are like cookies. Once he starts, he can't stop devouring them
His favorite dish is Phở Gà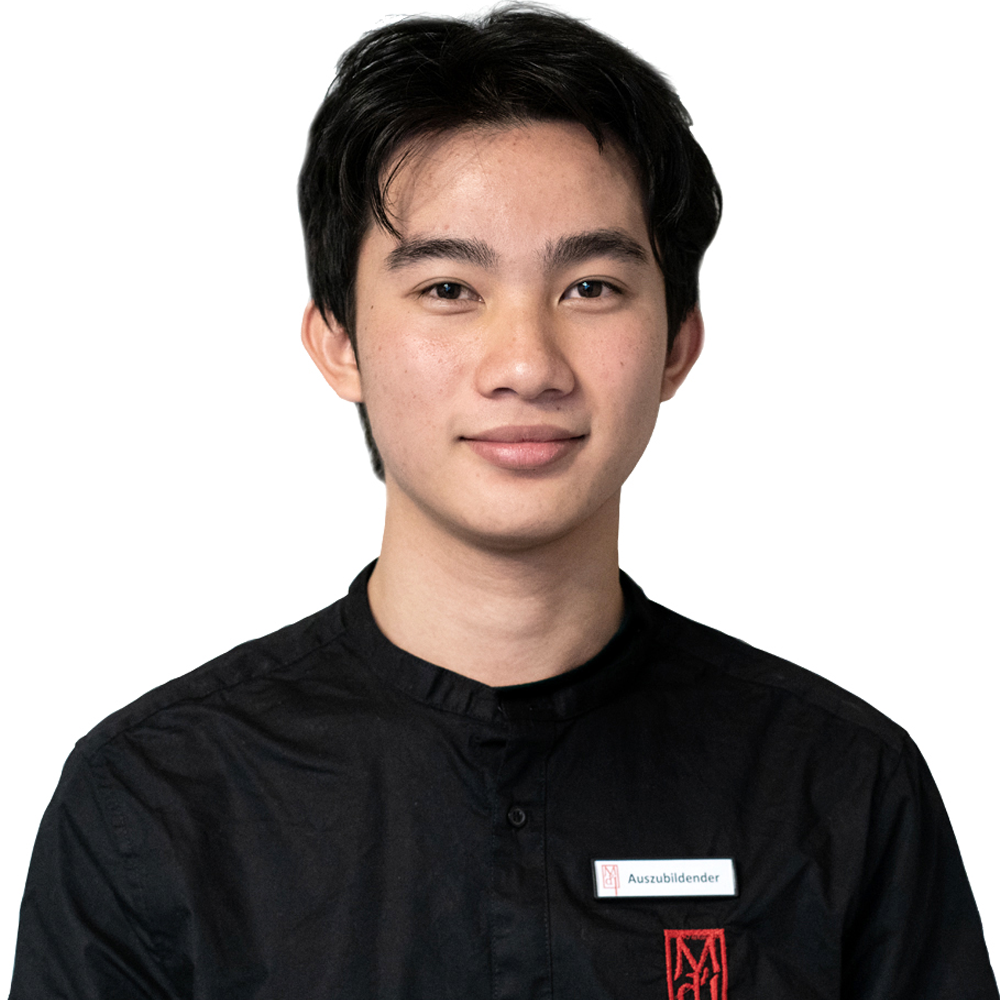 "You cannot think negatively and expect positive results."
Trainee Hospitality Professional
aka KAI
For him, photography is the power of seeing
Traveling also helps him change his perspective
His favorite dish is spaghetti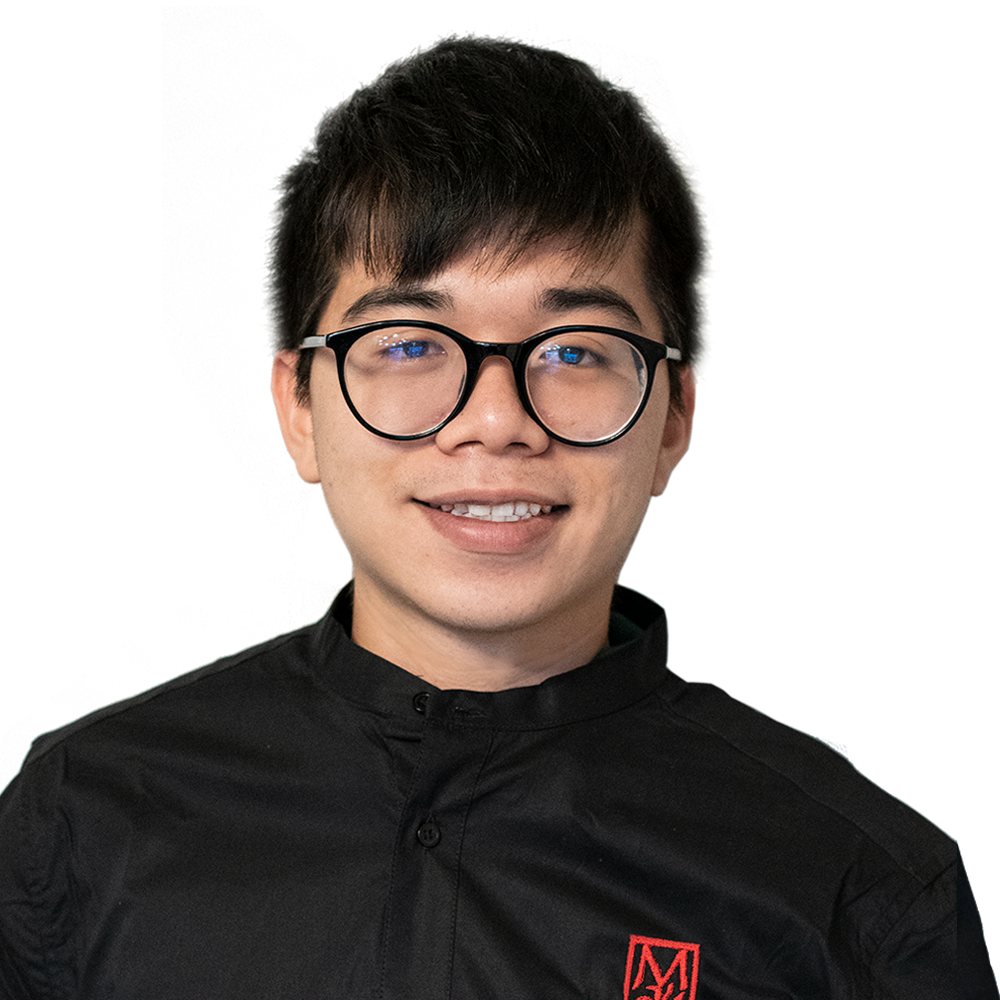 "Be kind to me, I'll cook for you with love!"
Trainee Kitchen Professional
aka LUC
cooks passionately 
COOK – EAT – GAMING – SLEEP – REPEAT
His favorite dish is Phở Bò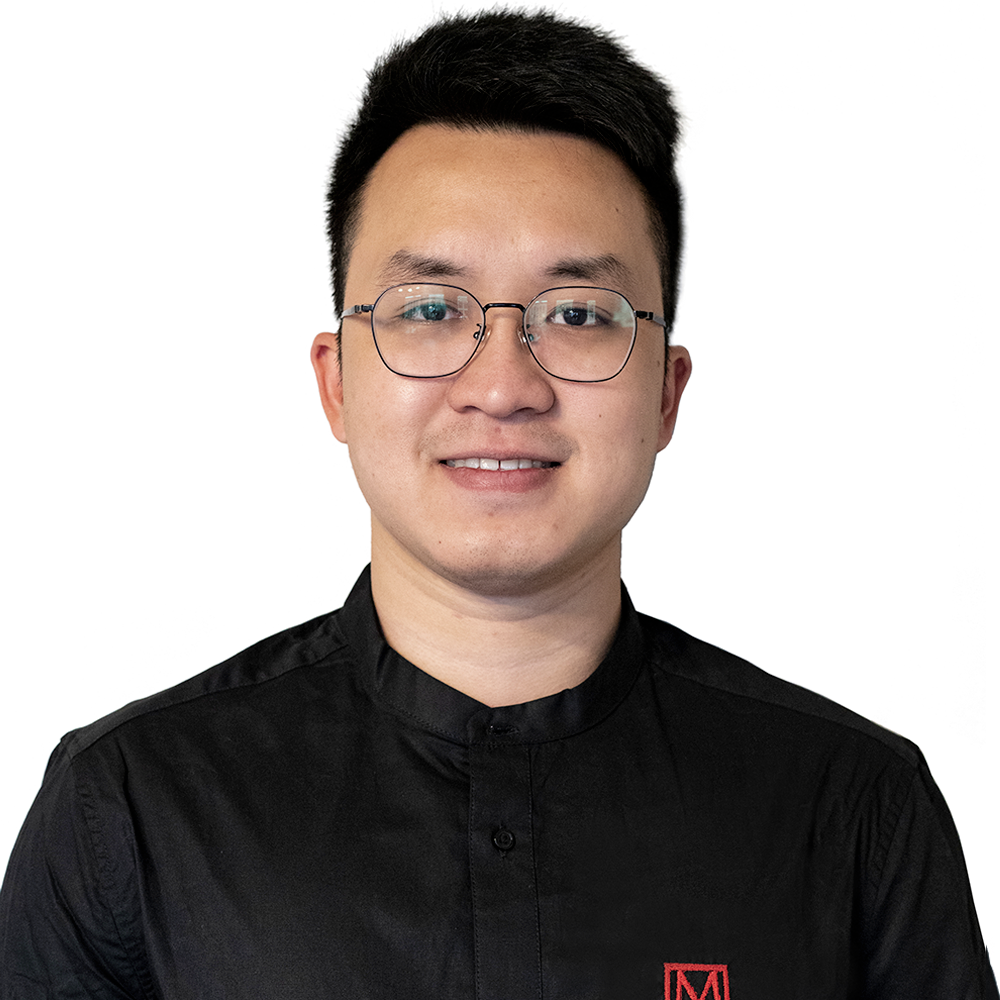 "Life is too short to eat bad food and not travel the world."
Trainee Kitchen Professional
His favorite activity is pampering friends and family with delicious meals.
His strengths are: cooking (especially Vietnamese cuisine), playing soccer, singing
His weaknesses are: lack of control when eating (especially with Bánh đa cua, Phở, Bún chả), sometimes too much confidence when singing in the shower.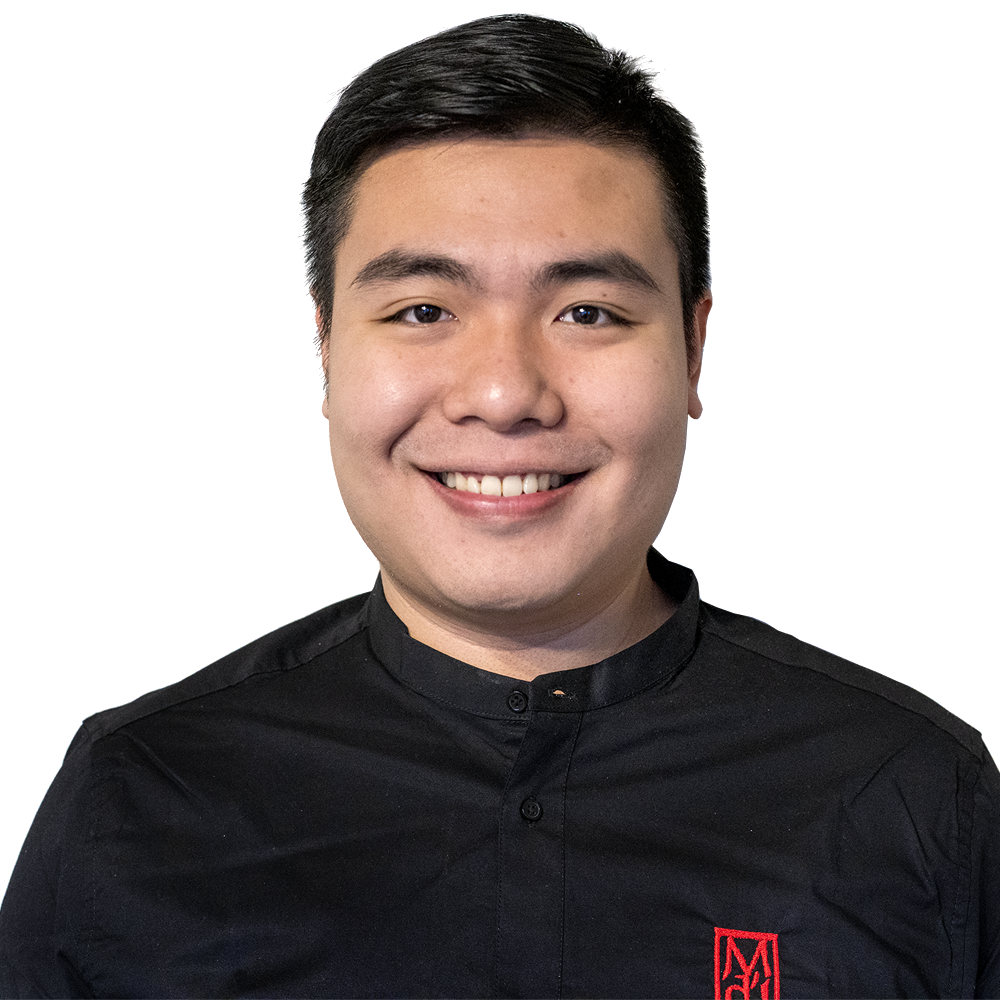 "Modesty, honesty, diligence and progressiveness are the ingredients for a successful and satisfied life."
Trainee Hospitality Professional​
In his spare time, he enjoys reading thrilling novels and mysteries, with his favorite book being the classic "Sherlock Holmes."
He is always looking for new challenges and is constantly trying to improve his knowledge and skills.
One of his passions is learning new languages and discovering global culture.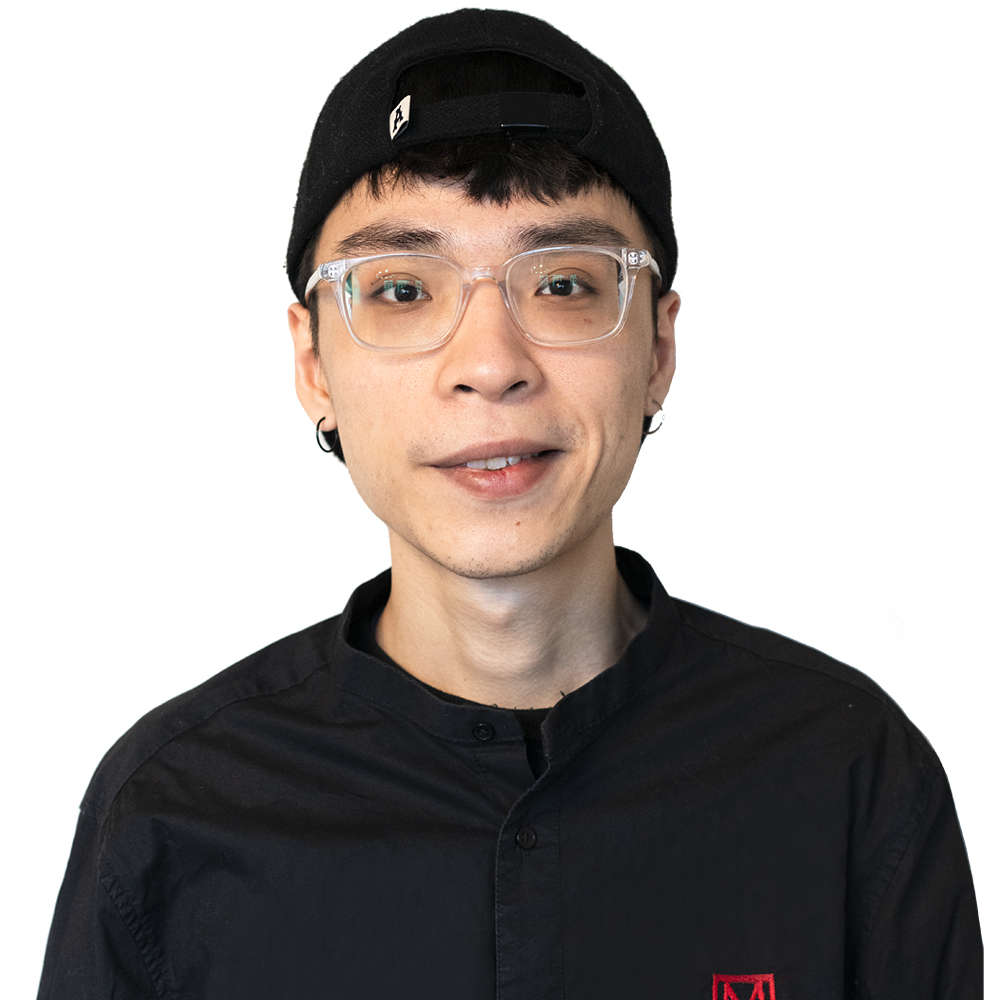 "A good meal is like a melody that you don't forget."
Trainee Kitchen Professional
When he's not listening to hip hop, rap, and ballads, he enjoys taking walks and appreciating nature
His talent lies in finding the perfect blend of ingredients without relying on a scale or measuring cup. With this skill, he has already conjured up many dishes and delighted his guests
His favorite foods are pizza, grilled chicken, and bún chả
"I won't catch rabbits on a leash."
aka MAXI
is always highly concentrated at work and is always on the lookout.
His favorite dish is chicken filet chewing sausage